The ILR School embodies five key qualities. We're transparent, diverse, collaborative, principled, and daring.
There are some important tensions among these qualities. That's a good thing! It reflects the richness of our character, and creates space for us to express it authentically. For example, the diversity of our thinking and perspectives can pose a challenge to collaboration. That means, for our brand to remain open and to grow, we have to work hard to collaborate across disciplines, across programs, and even across institutes.
Another example: There's a deliberate tension between qualities such as principled and daring. And yet they can work together. It is precisely our history, our mission, and our shared values that provide the solid ground we need to take daring leaps. To build ILR's movements of tomorrow, we should feel confident in leaning on our founding principles.
For anyone who's part of the ILR School community—past, present, or future— here are a few notes on our tone as it manifests in written communications. 
Tone
Transparent 
We're open, in all senses. We're comfortable with who we are, in all our complexity. And we're confident sharing what we do with the world. 
When we communicate, we use the first-person. We're never more complex than the message warrants, and our tone is clear and direct.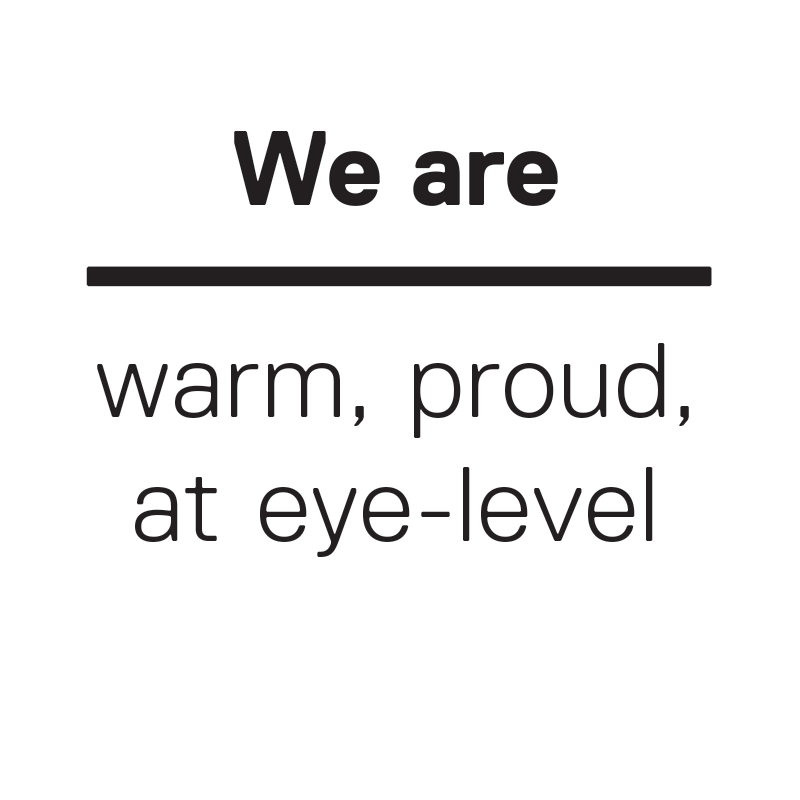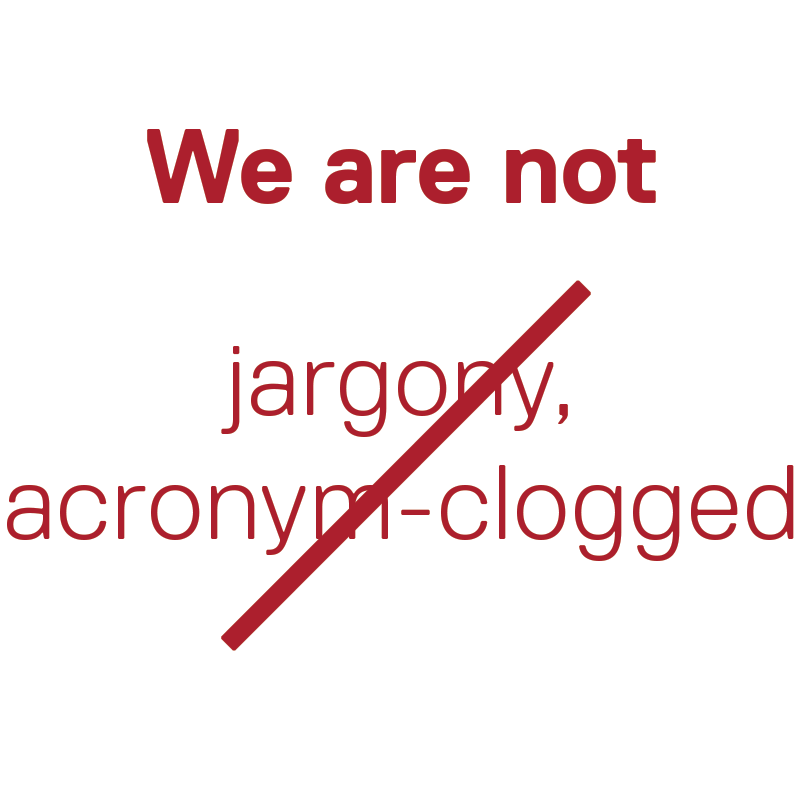 Tone
Diverse 
We encourage and support an extraordinary set of people, perspectives, and approaches. It's what allows us to understand, tackle, and shape the vast diversity of questions and challenges we face in our work. 
When we communicate, we showcase the breadth and range of our community. We're systems thinkers, and our tone celebrates our own ecosystem.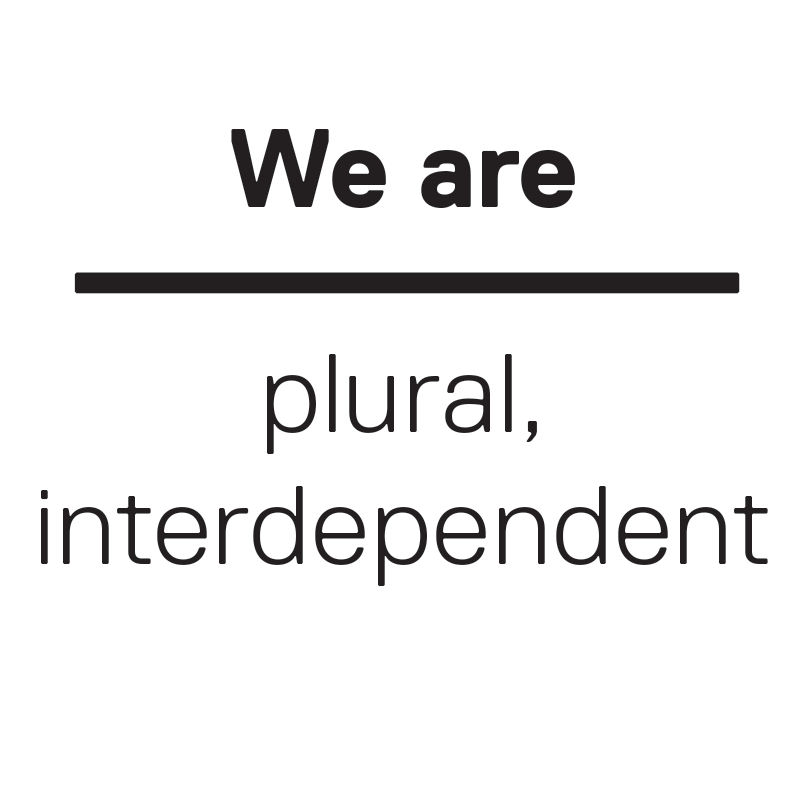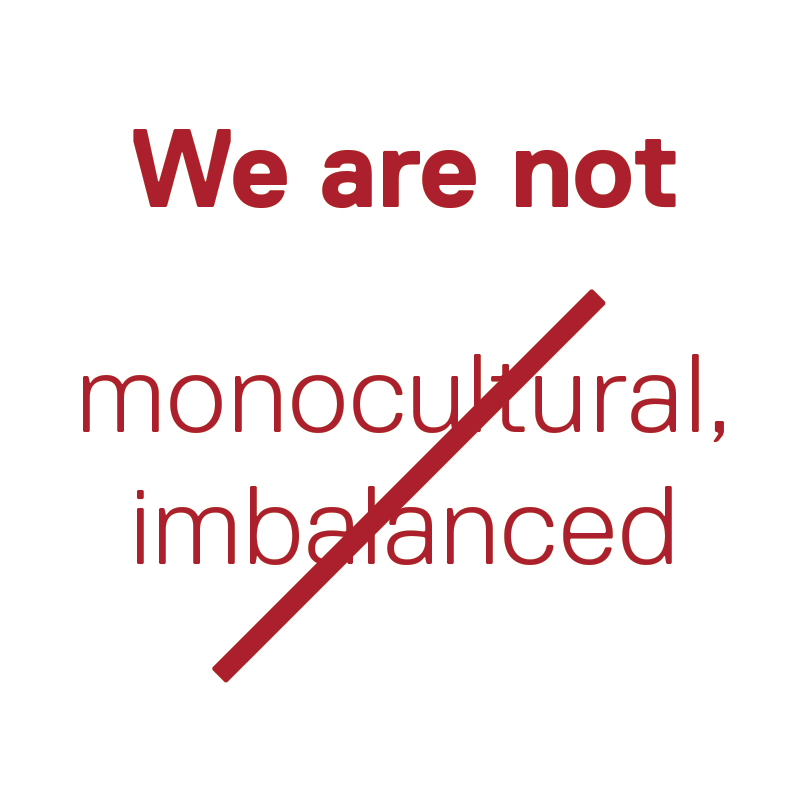 Tone
Collaborative 
The work we undertake at ILR is complex and multifaceted— it requires all of our contributions to make progress. Our impact, within ILR and in the wider world, is amplified when we embrace a collegial spirit and join forces. 
When we communicate, we prioritize the power and scope of our shared ILR identity. Our tone reinforces the spirit of shared achievement and influence.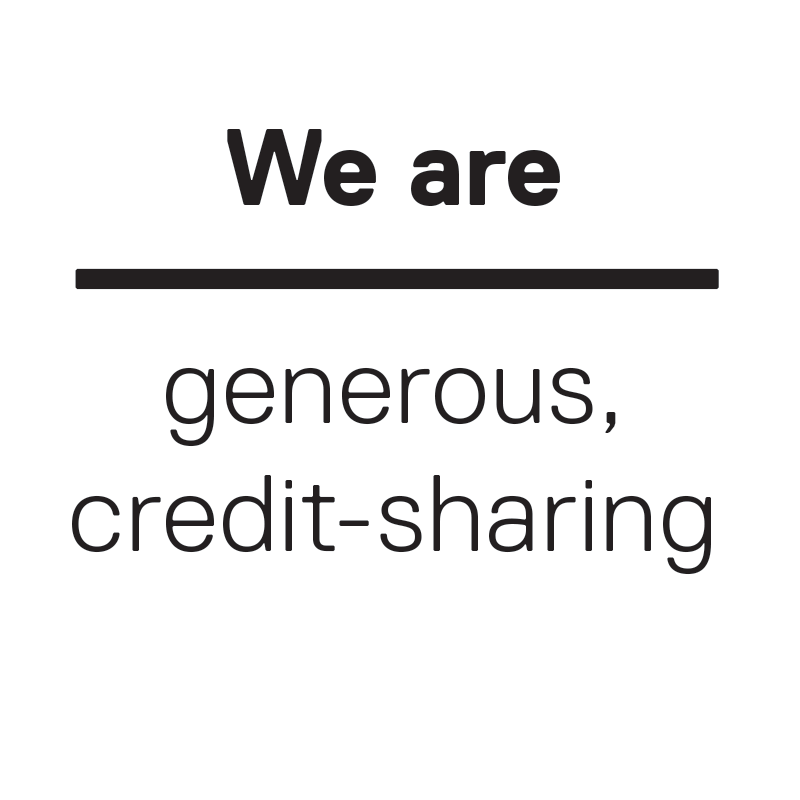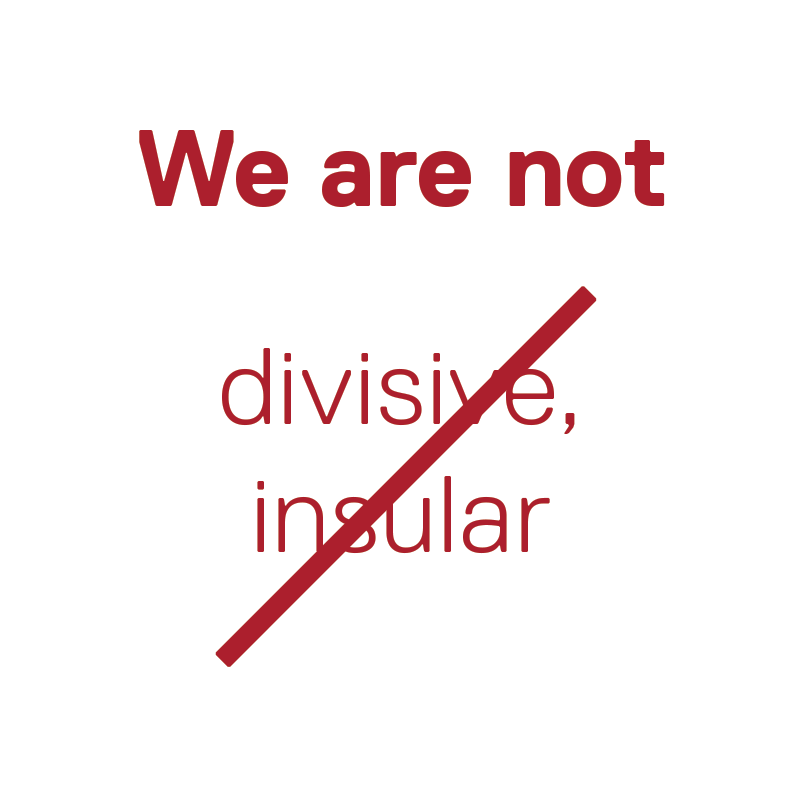 Tone
Principled 
Even as we work together and learn together, we take stands when it matters. Our principles are hard-won and evidence-based; they create a foundation on which our work can flourish. 
When we communicate, we make bold statements that articulate our foundational beliefs and attitudes. Our tone is unapologetically passion-driven.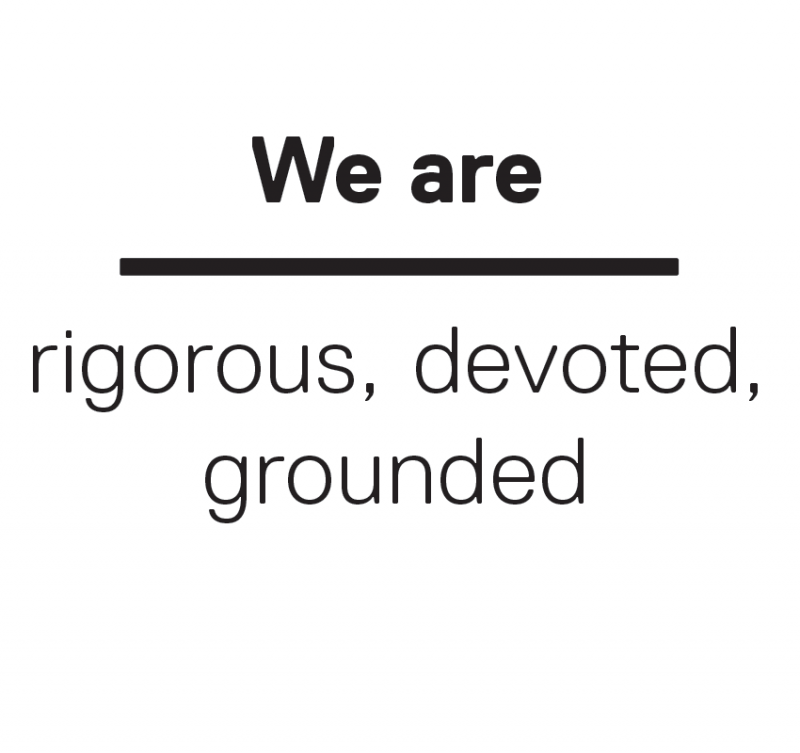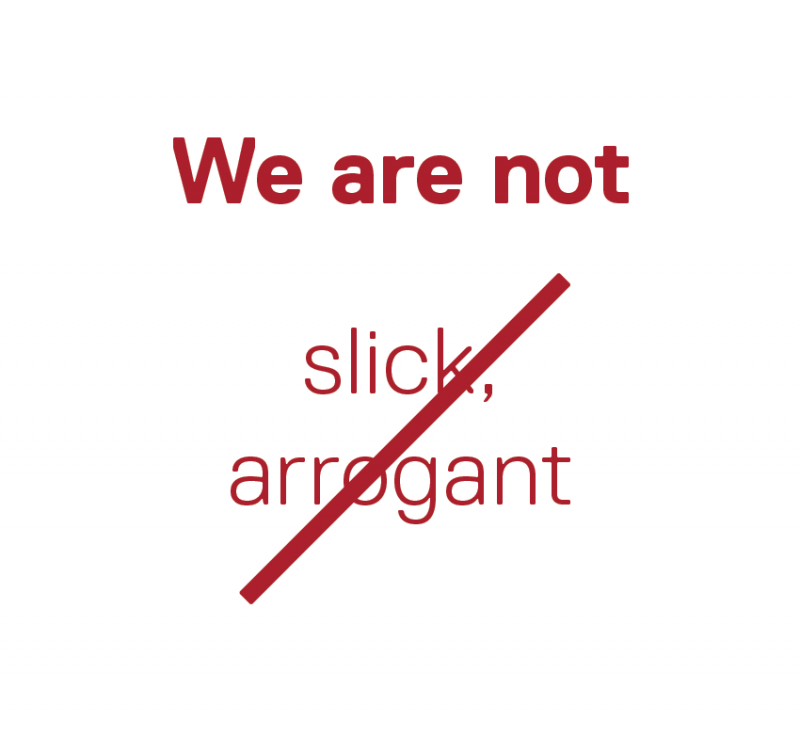 Tone
Daring 
We are proud of where we've come from, but it shouldn't limit where we can go. We have a mission at ILR and we're unafraid to face it head-on, wherever it takes us. 
When we communicate, we focus on impact. Our tone is comfortable translating what's happening at ILR—in the classroom and the institutes, our outreach efforts, and the achievements of our extraordinary alumni network—into a strong stance toward the future.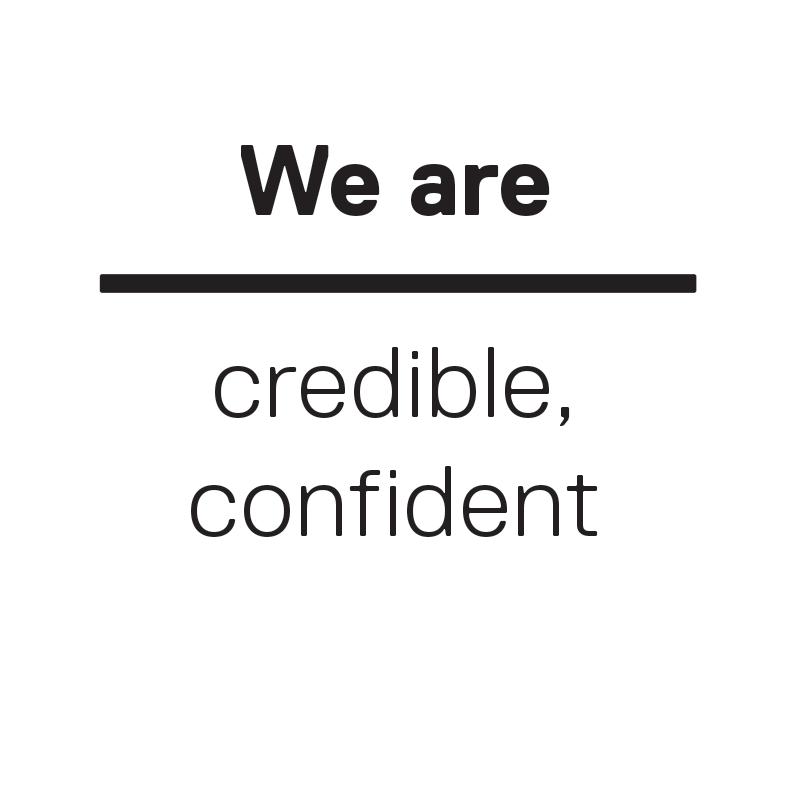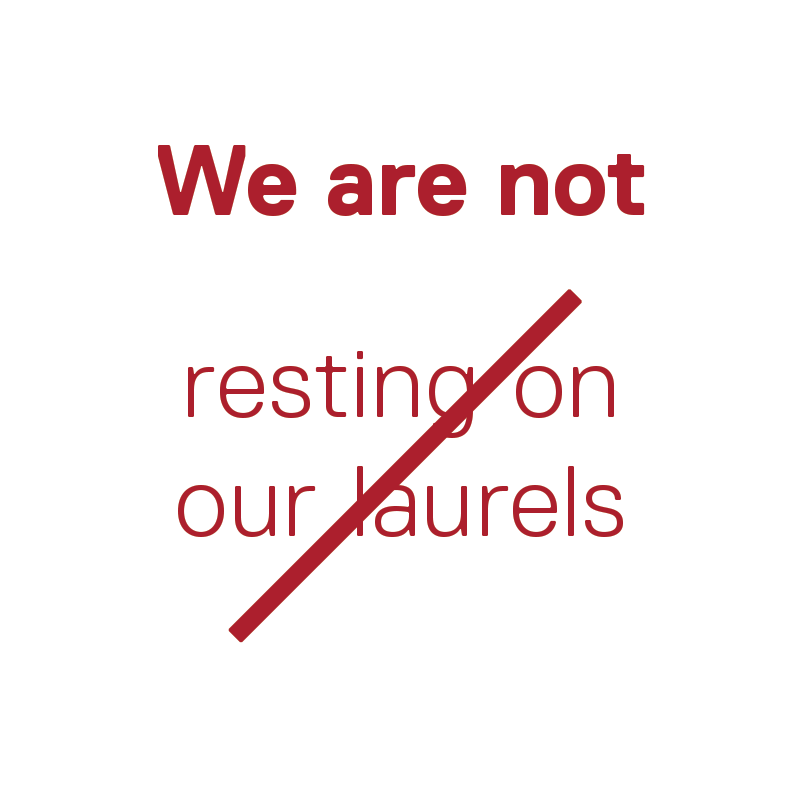 The ILR School uses The Associated Press Stylebook as its chief reference on questions of editorial style, with certain exceptions. Visit our online style guide for a brief look at acceptable style rules to be used when creating print and web publications for the college.